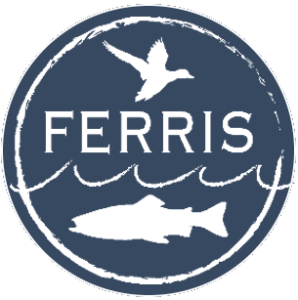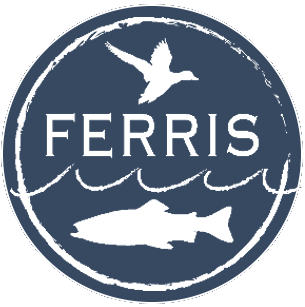 It's been a busy winter for Cooper and I. We would like to announce that we have paired with Ferris Sporting Brand as part of their pro-staff. We have been out fishing their fast action rods and sealed drag reels all over Colorado and we are both super impressed! The very first thing I noticed when fishing the rod was that it mended like a dream; which is super important for our rocky rivers.
The rods are available at amazing prices ($209.99 for a 5wt), and they come with a lifetime warranty.  Check em' out for yourself! We are sure glad we did!
As we journey through our fly fishing careers, we are always thankful and excited for new opportunities to grow and connect  in our competitive industry. Thank you Ferris! We are thrilled to be on the team.
Below, are some pics with Ferris CEO, Cris, on the Yampa river. Fish on!